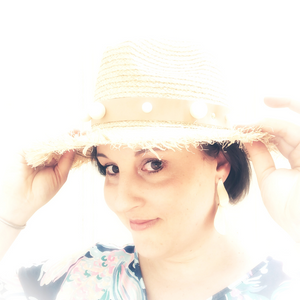 Last Thursday I dropped into my email subscribers inbox with some big news. It still seems surreal to say and for those that missed it, here goes... I'm transitioning out of my part-time job in the financial services industry to take on The Painted Pearl full time! Was this part of my plan all along? Yes, but always off in the future and certainly not right now. So what changed? EVERYTHING!!! If Covid-19 hadn't come around and forced me to hunker down at home, my kids wouldn't be at home and I'd still be working my part-time job while hustling TPP...
---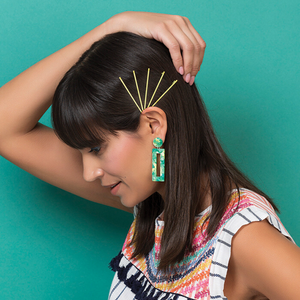 Back in February, Senior Editor Emily Uhland, of Main & Broad Magazine, reached out about featuring my jewelry in their April/May 2020 issue as part of their Color Pop piece on bold, new Spring trends. These kinds of asks never get old! :) I pulled together some fan favorites along with some designs from my Spring Earring Collection and patiently waited for the issue to hit stands.  You can read the full digital copy here and the Color Pop feature begins on page 52.     Special thanks to Emily Uhland for pulling this all together and including me in this amazing...
---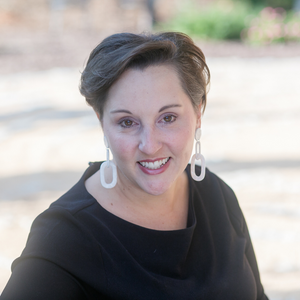 Can I be vulnerable for a minute? The Painted Pearl has always been my side hustle! A legit small business that is really and truly my passion project. We've never used the income I make through this business to supplement our family expenses. Until now. You see, I work outside of the home part-time but right now, I'm called to be at home with my children wearing all the hats - stay at home mom, school teacher, lunch lady and daycare director, to name a few. And I'm a-okay with that. But it also means that while I'm home with...
---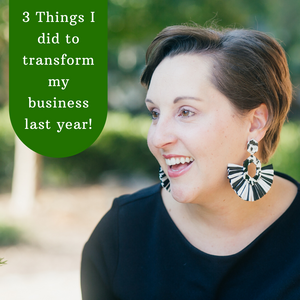 The best thing I did for my business in 2019 was simply this...  I treated it like a business!! I get asked all the time how long I've been doing this and the complicated answer is this: The Painted Pearl has been around for 7 years. But those first 5-6 years, I treated it more as a hobby so it ran like a hobby. It wasn't until fall 2018 that the business wheels started turning and as a result, The Painted Pearl ran like a legit business for 2019 and grew by leaps and bounds!  That also means I put in...
---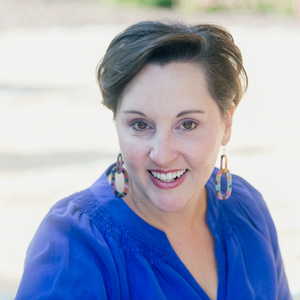 Let's talk goals, or new years resolutions if that's what you call them!  Do you make them? Set them? Stick to them?  I've never been one to set them and certainly not stick to them, however, earlier this year, I had a one-day retreat with my sweet childhood friend and business bestie, Heather of Prince Design, and I wrote out a list of 2019 goals for The Painted Pearl.  As we close the chapter on this year, I'm looking back over the list and realizing that some goals were met with a solid yes, others with a "not right now" and...