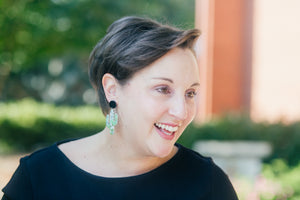 Last night, I found myself feeling overwhelmed, underprepared and defeated at my dining room table. I had just finished packaging 30+ watercolor calendar orders and was turning my focus to The Earring Envelope - my new monthly earring subscription. I was hitting a wall on so many levels - exhaustion, lack of creativity and I was literally out of time for dreaming up a new earring design that I had promised subscribers by Monday.  Mentally, I began writing my apology email to those who had signed up, ready to refund their money! I mean, who decides to launch their seasonal...
---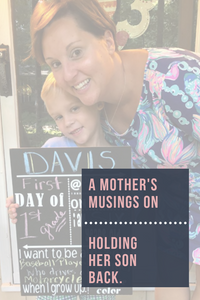 That's a loaded subject line and let me tell you, I've wrestled with whether or not to write this post and if so, how. But I know how gut-wrenching this parental feeling of failure felt and I've decided to share this most recent bump in the road with you in the event you, or someone you know, is going through this trench right now.  So let's rewind just a little with some facts: 1) Our oldest attends our base public school. Phillip and I come from public school educators and while Wake County Schools get mixed reviews from most, we've...
---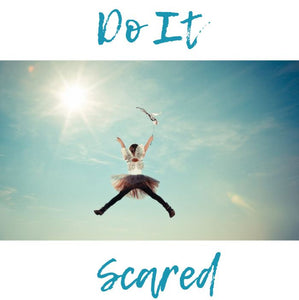 Have you ever hit "Submit" on something and then immediately second guessed yourself? Like r-e-a-l-l-y second guess yourself?!? That was me a couple of weeks ago through half-asleep eyes at 12 AM. What in the world was I submitting at 12 AM, you might ask? I'm glad you did because here is how it went down... My three year old asks me to lay down with him at bedtime most nights. And I oblige because there will come a day when it's not cool to cuddle with mom. And 6 out of 7 nights a week, I fall asleep with him only...
---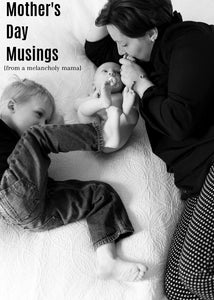 I know. Not the titled you'd expect to hear on the heels of Mother's Day but if I'm being honest, I just wasn't feeling it this past weekend!  I've struggled with whether or not to capture this moment in time on my blog or just breeze over it and pretend it never happened but the future self in me decided to put pen to paper, or fingers to keys, so that one day down the road, I'll look back on this and see that this is a season and it too shall pass. Parenting boys, ages 7 and 3, is...